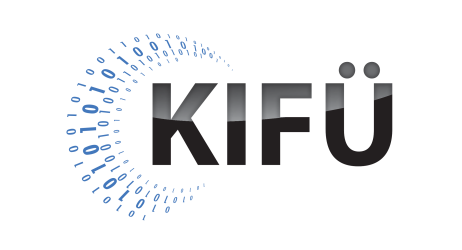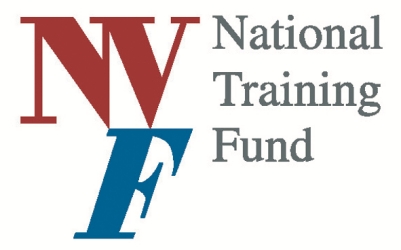 11 October 2023, 10.00-12.00
10:00 – 10:20 Erzsébet Szlamka: Introduction
10:20 – 10:40 Zdenka Šímová: Results of the empirical research
10:40 – 11:00 Wojciech Stęchły: The data model
11:00 – 12:00 Open discussion
The overall objectives of the project are to:
Our global goal is increasing the number of people in adult learning, in line with the EU targets (global goal).
The immediate objective of the project is to model and test a data system for personalised training funding regarding soft skills, as a support mechanism for the Individual Learning Accounts. The data model will be optimized for using AI for matching learner data and (edited) training offers.
Knowledge sharing is a key project objective, which will allow the target group to directly test the validated data model in practice and further develop it as needed.
The project:
does not deal with AI development, we will use a ready AI solution;
will not develop a software, the code will be published in an open repository.
Partners are going to test the ILA data model, providing a simulation for governmental institutions as well as other possible users (employers): running AI after setting different parameters (money to be invested, target group to be supported etc.) it will be easier to plan how much money in what share stakeholders should invest in adult training. In other words, we are going to test the data model, by enriching it with instance data and further, explore if it allows for specific use cases. This way we will be able to indicate which types of data are necessary for making inferences of a specific sort (such as training recommendations to individuals, targeted spending of training funds, supporting skills policies etc.).

The project is relevant at EU level for the following reasons:
considering rising development, use and deployment of AI, the project will recommend what data can/should be put behind the AI, what data should be used to reason/train,
the project goes in line with the EU Recommendations on ILA and micro-credentials.
 Governmental Agency for IT Development (HU, consortium leader)
 National Training Fund (CZ)
SGH Warsaw School of Economics (PL)
State Vocational Education Institute (SK)- Duration of the project: 1 October 2022 – 30 September 2024- Duration of the project: 1 October 2022 – 30 September 2024
–  Project category: Erasmus+, KA2, adult learning
–  Budget: 400.000 EUR