DIGITAL INDIVIDUAL LEARNING ACCOUNTS IN THE VISEGRAD COUNTRIES
Within the D-ILA project, we aim to model and test a data system for personalised training funding regarding soft skills, as a support mechanism for developing the Individual Learning Accounts. The data model will be optimised using Artificial Intelligence to match learner data and training offers.
D-ILA project is funded within the Erasmus + Programme (KA2, VET).
Should you wish to contact the project team, do not hesitate to write to: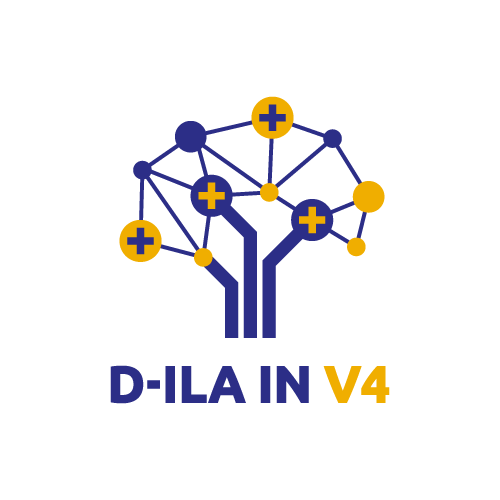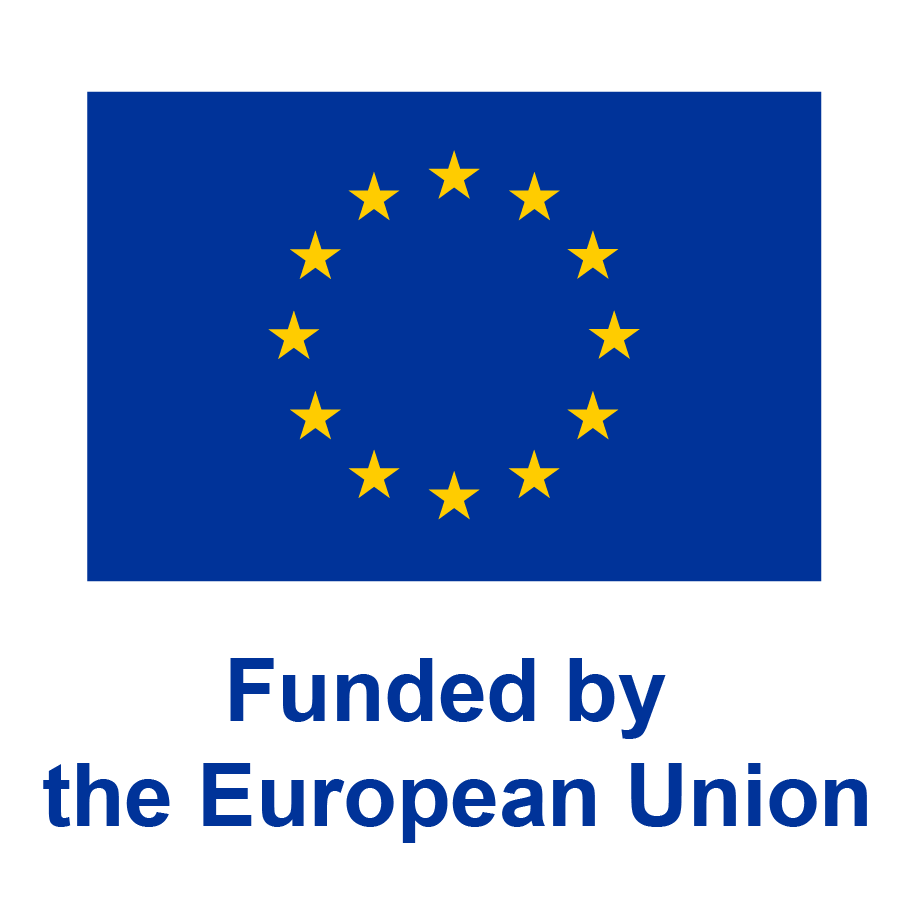 Digital Individual Learning Accounts in the Visegrad countries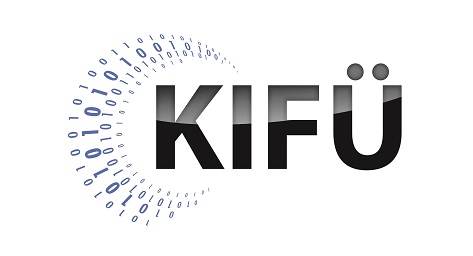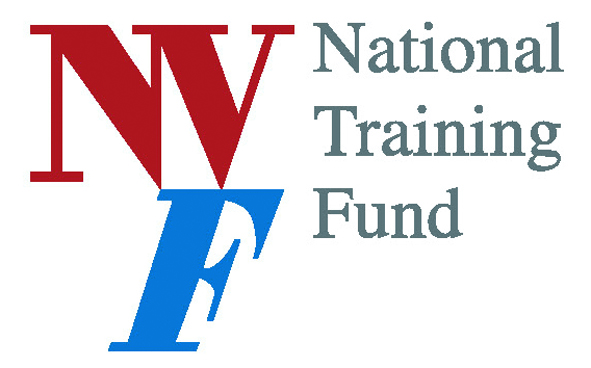 Project Code:
2022-1-HU01-ADU-000086794
Action Type:
KA220-ADU – Cooperation partnerships in adult education
Agency:
HU01 – Tempus Public Foundation
Call:
2022
Round:
1